Rather than trying to imitate a classic French bistro like other brands on the high street, the new Café Rouge is akin to being welcomed into the home of a friend who has recently travelled to France, fallen in love with it, and is excited to share their passion – a genuine and intimate experience.
The visual identity was inspired by collages and scrap-booking as a means for curating and sharing a love for French dining. The new colour palette nods to the history of the brand and the famous shade of red, but with the modern twist of pink and dark blue – inspired by the French flag whilst introducing a modern sophistication.
The handwritten copy on menu covers adds personality, warmth and a sense of friendly approachability, and acts as a nod to hand-written notes.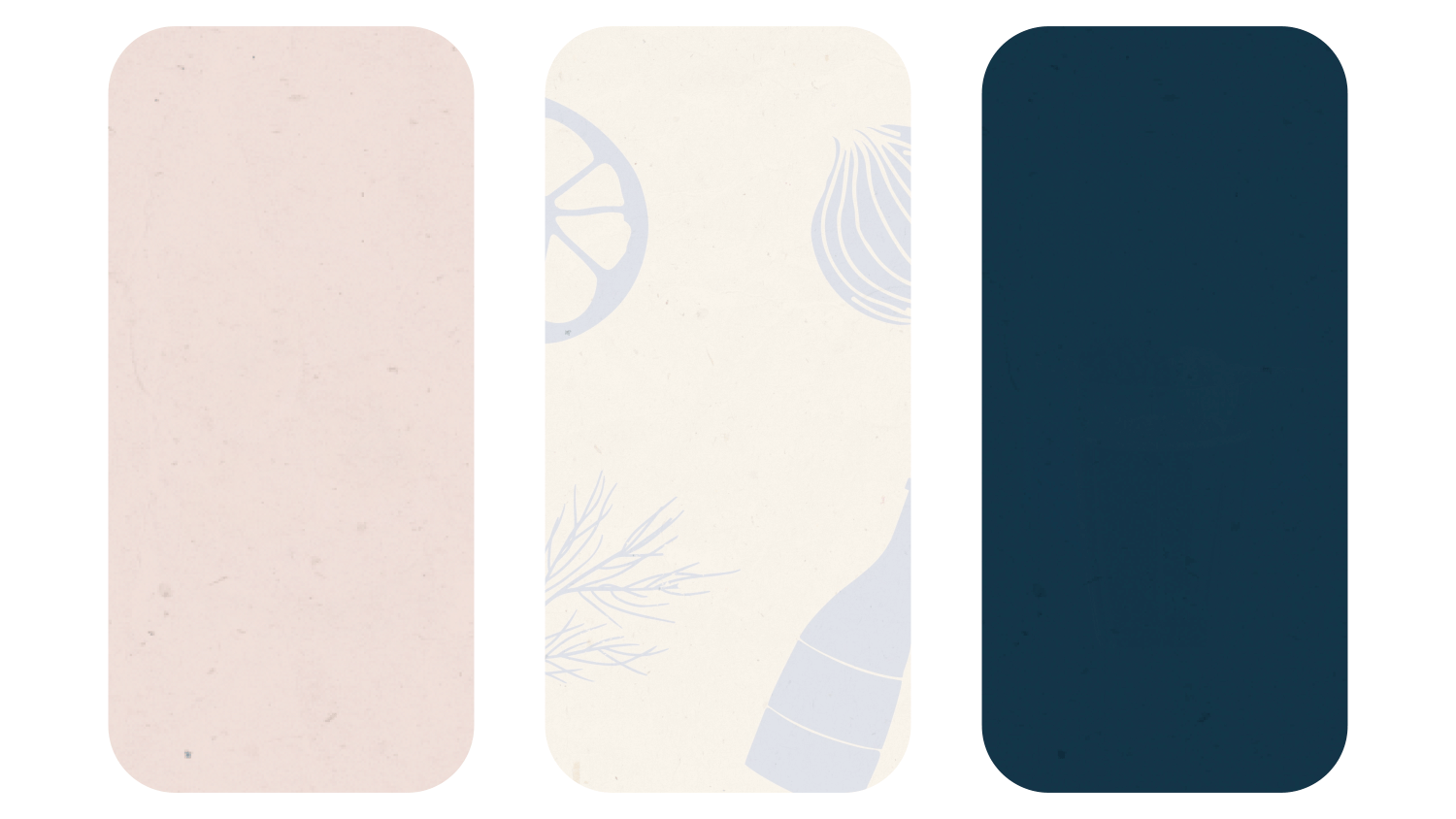 To build anticipation, we also developed a launch campaign for the new menu, which was effectively centred around a love letter to French dining. We invited guests to fall in love with the new menus, and the dishes within.